November 9th can NOT get here fast enough to be able to taste all the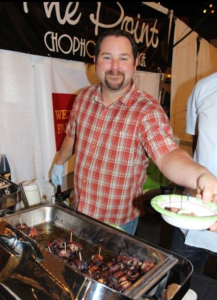 delicious local food, wine and craft beers that will be served at this
year's "A Taste of Santa Cruz"!
We have restaurants clamoring to be part of the event this year and
we hope we can include them next year. It is going to be an exciting evening as chefs and vintners bring their game to Taste this year!
Thank you to following restaurants, wineries (most of whom are members of the Santa Cruz Mountain's Winegrowers Association)and craft breweries for donating their fantastic food, wine and beer to help us raise funds to keep homeownership a reality for people whowork in Santa Cruz County through our partnership with Habitat for Humanity Monterey Bay and our own Santa Cruz County Association of Realtors Housing Foundation.
Are you ready to grab a fork and wine glass? Buy your tickets today!
Restaurants: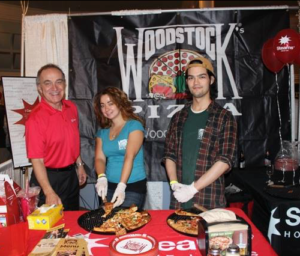 AKIRA Sushi
Aldo's Harbor Restaurant
Buttercup Cakes and Farmhouse Frosting
Cowboy Bar and Grill
Hulas Island Grill & Tiki Room
The Jerk House
Makse Bars
Marini's Candies
Michael's on Main
Oasis Tasting Room and Kitchen
Percy's Pies
Persephone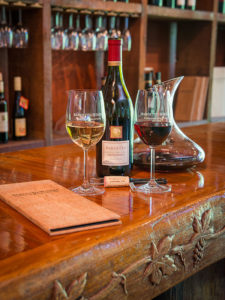 The Point Chophouse
Pour Taproom
Rosie McCann's
Turkey Boat
Splash Restaurant
Woodstock Pizza
Wineries:
Alfaro Family Vineyards & Winery
Bargetto Winery
Burrell School Vineyards & Winery
Clos Tita Winery
Equinox Wines & Bartolo Winery
Kings Mountain Vineyards
Loma Prieta Winery
McHenry Vineyard
Odonata Wines
Roudon-Smith Winery
Santa Cruz Mountain Vineyard
Ser Winery
Villa del Monte Winery
Wrights Station Vineyard & Winery
37th Parallel
Breweries
East Cliff Brewing
Uncommon Brewers